IT'S PR, BUT NOT AS YOU KNOW IT
Online PR
For years, public relations (PR) and search engine optimisation (SEO) existed as separate entities, independently working to benefit companies. Like star-crossed lovers, the two now walk hand-in-hand, working together to boost website rankings in a powerful way.
How are they doing this? With clever use of editorial. Earned backlinks from trusted sources like national newspapers, publications and bloggers are valued highly by the search engine powers-that-be, working to boost search result rankings for any associated websites. Better search rank = more visitors. Pretty magical stuff.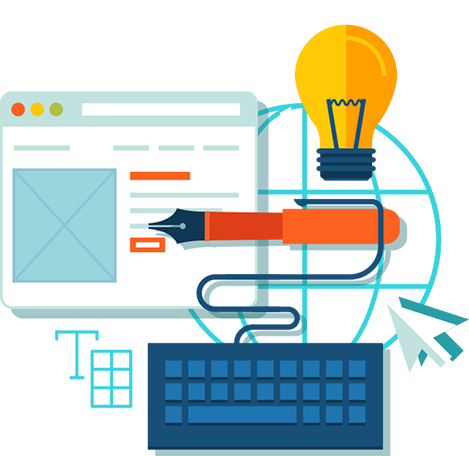 Our Approach
It's all about securing the editorial when it comes to Online PR; something we're pretty darn good at. Initially, we'll identify high-authority publication websites relevant to your sector, who we'll then approach with dazzling news stories, fantastic feature ideas or too-good-to-miss profile opportunities for your brand, which they'll (naturally) chomp at the bit to write about. Using our trademark charm, we'll also tempt them to include backlinks to your website in any editorial secured. Backlinks not only drive traffic, but actively help to boost your trustworthy rating in the eyes of the search engine gods.
Reviewing And Searching Out Online Publications
Careful measuring of Online PR activity enables the identification of methods and content that generates the greatest engagement and the most credible places online for a company to be featured, helping to build the ongoing online PR strategy and raising both profile and online presence.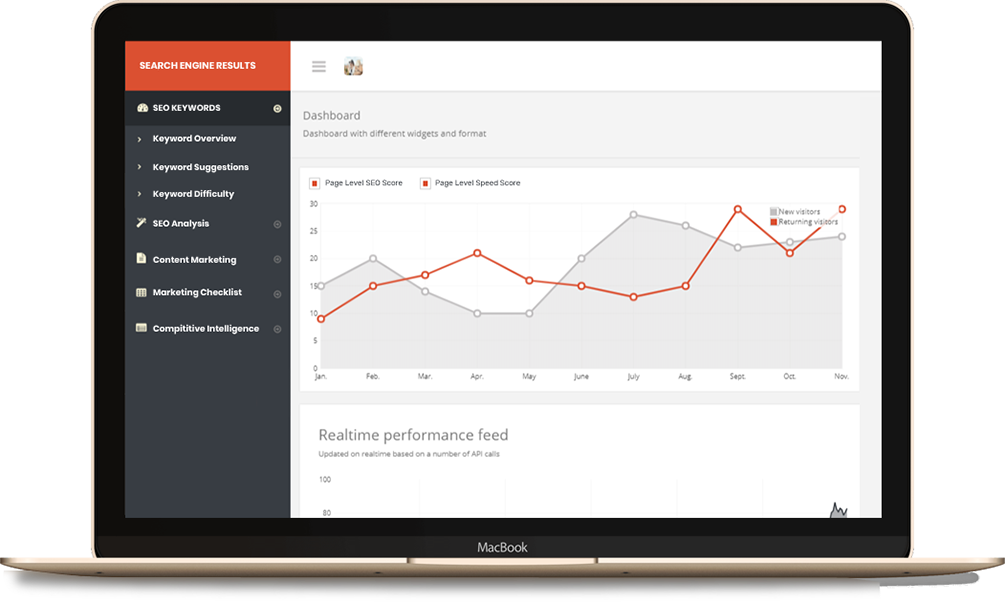 The Benefits of Online PR
As well as improving search results, Online PR works hard to boost your online reputation by engaging with audiences and proactively driving traffic to your website. Today's social world also means that any online content featuring you can easily be shared; boosting readership and, ultimately, getting you seen by more potential customers.
There Has Never Been
A Better Time To Kick-Start
Your Online PR
If you are new to Online PR or would like to have another set of eyes take a look at your existing strategies, just drop us a line. We'd love to help.