A Google Partner Delivering Digital Marketing With Measurable Results
Tired of the usual smoke and mirror service when it comes to Digital Marketing? We are too. We're all about a joined-up approach here at Media Waypoint, making sure that every aspect of your digital effort – from Social Media to SEO – is funnelled into one measurable strategy. We get the results. And show you exactly how we got there.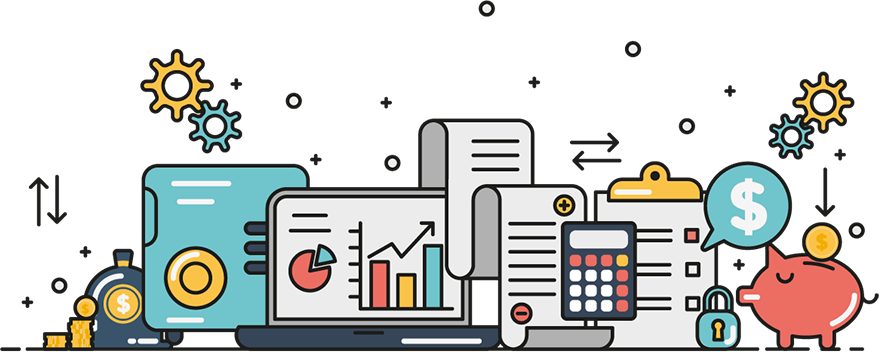 Social Media Marketing
Social Media is your voice to the world. Make sure you're singing from the right hymn sheet with a targeted, multi-channel strategy; helping you dazzle those all-important customers.

Audience-Driven Campaigning
Did you know that visitors to your website as a result of an audience-targeted campaign are 35% more likely to convert into an enquiry or sale? We do. Let us show you how.

Re-Marketing and Re-Targeting
Don't let them be the one that got away. Remarketing and retargeting give you the power to stay in touch with anyone who's interacted digitally with your brand, or any of your competitors.

Got your eye on that coveted position one result on Google and Bing? A well-executed Search Engine Optimisation (SEO) strategy can help you get there and enjoy the benefits!

Email Marketing
No one likes the treat 'em mean, keep 'em keen approach. Stay in touch with your nearest and dearest customers with an email marketing strategy that lets them know they're loved.
We're Rewriting The
Rules. Fancy joining us?
If digital marketing can sometimes seem a bit faceless, we're here to show you that there's another way. For us, the journey starts and ends with you, the client, and achieving your goals – here's how we get there.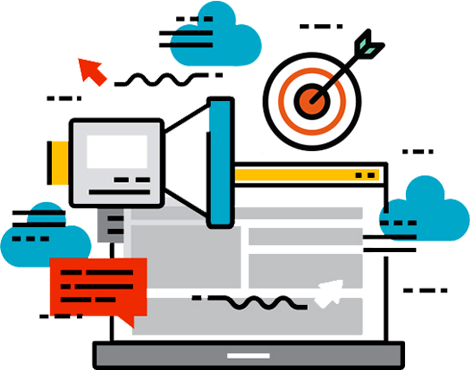 "We work hard to help our clients build their business through solid, proven and reliable Digital Marketing strategies."
Paul Haidon - Founder
The learning curve
Knowledge is power, so we make it our business to get to know you, and your company, inside out.
Feel the difference
We can look at data and graphs all day, but we want our clients to really feel the difference in business performance.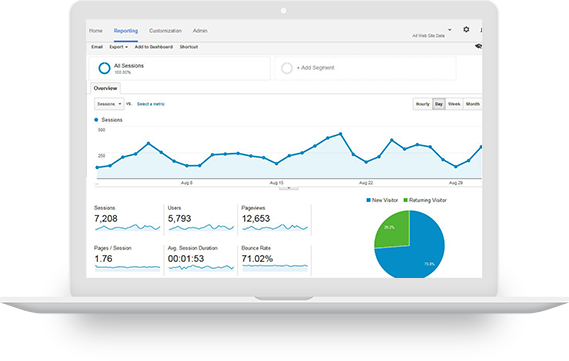 Keeping it real!
We're a straight talkin' kinda agency. We won't flannel you with geek talk and meaningless data.
The long haul
We'll never take a "here today, gone tomorrow" kind of approach to digital marketing for your business. We're in this for the long haul.
Why choose us?
It's hard to see the wood for the trees when it comes to choosing the right agency, with every Tom, Dick and Harry promising the earth. We like to let you make up your own mind. Here's how we're different:

Joined Up!

Our specialist 'joined-up' digital marketing approach governs every campaign we undertake. We create campaigns designed to work seamlessly together across multiple channels, delivering high-impact results that speak for themselves.

Driven by results

The proof of the pudding is in the eating. We monitor, measure and report every element of digital activity done for you, making sure that KPI's are consistently being met. We'll also keep a sneaky eye on your competitors to keep you ahead of the pack.

Plain speaking

We're not going to bamboozle you with trendy terminology or jumbled jargon we actually want you to know exactly what we are doing. You just want to know whether we can do our job (we can, by the way!) and we won't hide behind tech speak.

Research!

Before we start building strategies we will immerse ourselves in your business and your competitors and complete a full benchmarking exercise. We will learn what is working and what is not and any current missed opportunities. This will then form the foundation of future campaigns.

Staying in the loop

Call us old fashioned, but in the faceless world of the internet, we still like to have human contact. You'll get regular, monthly reports to keep you in the loop of what we've been doing and what's been achieved, and are always on hand if you want to talk things through.

We won't tie you down

We don't talk wedding bells at Media Waypoint. That means no huge, lengthy contracts that mean you're committed to us for life. We want you to continue to use us because you want to and are seeing the results, not because you're contractually bound. Check out our reviews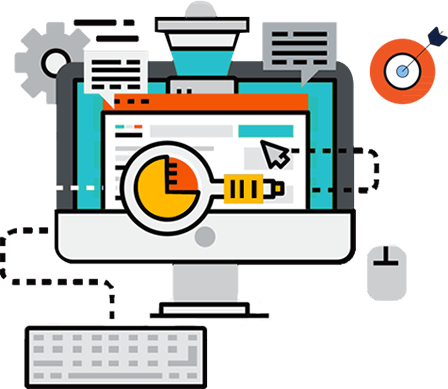 What is 'Joined Up Digital Marketing'?
A 'joined-up' digital marketing approach governs every campaign we undertake. "But what does that mean?", we hear you cry.
We never consider any one element of digital marketing as a stand-alone approach. Instead, we envisage, create and execute strategic, creative and – most importantly – effective campaigns across multiple digital channels, each working seamlessly together to deliver high-impact results to boost your digital presence.
Recent Blog Posts
Digital Marketing chatter and banter from Media Waypoint
The average person spends 2.5 hours on social media per day, making it a great marketing tool for businesses to...
Keep in touch with anyone who's digitally interacted with your brand by retargeting or remarketing your advert.
For most, Halloween is an evening dedicated to dressing up in your spookiest costume and collecting (or giving away) sweet...
With the likes of TikTok, Instagram stories and now Reels, video content has become a key contender when gaining the...
For many, Valentine's Day is a day to celebrate all things love! Something that both commercial and cooperate companies can...
Do you want to engage with your customers on a more personal level? Why not try email marketing? Here are...
Working from home may still seem alien to many people across the UK and focusing on a full day of...
The Office for National Statistics found that 58% of businesses that took part in their latest survey have experienced a...
Google's parent company, Alphabet, has released their most recent financial reports and, while advertising revenue continues to be the firm's...
SEO v PPC: Which Search Marketing Method Should I Use? The ethos of digital marketing is all about raising the...
Instagram is a fantastic tool for reaching and, more importantly, engaging with your audience and customers. It's a hugely popular...
While social media advertising isn't always seen as a form of traditional selling and marketing, it's very important not to...