THE VALUE OF LOCAL SEO
Local SEO Is All About Targeting
The Potential In Your Area
If you operate on a regional rather than national level, local SEO is essential. Whilst national and international SEO focuses on overall rank independent of the location, local SEO prioritises local searches linked to a specific location, making sure you're seen where you need to be. Why is this important? Local SEO will deliver high-value visitors, enquiries and conversions in your area, as well as helping you compete with larger, national brands that can throw unlimited money and resource at general SEO and paid search. Plus, according to a 2018 Review Trackers study, 35% of all search traffic is local. Don't be the one who misses out.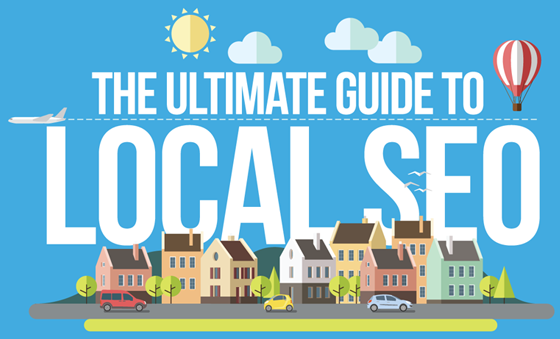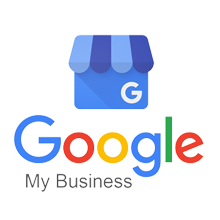 Google My Business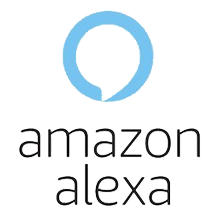 Voice Search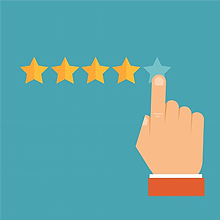 Managing Ratings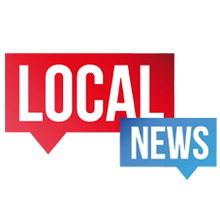 Local News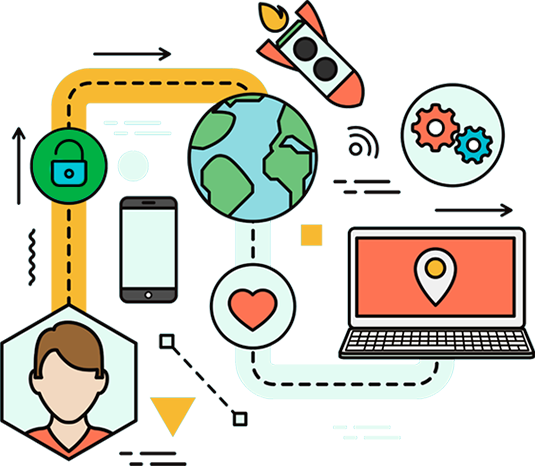 LOCAL SEO HAS NEVER BEEN SO IMPORTANT
If You're Local - Shout About It!
Local SEO forms a big part of our overall SEO service, ensuring you're seen in search results based on location. From registering your business and location correctly with Google and Bing, to optimising your web pages, promoting and managing customer reviews and claiming any auto-published locations on your behalf, we'll keep you visible on home turf where it matters most.
Whether you rely on local business or not, managing your local SEO will make sure you're correctly represented and increase your search impact by using the Google and Bing mapping systems. Important stuff.
Increase You Local
Exposure Today
Fancy getting your mitts on a full review of your current local search visibility? We'll happily do a free audit for you; just get in touch.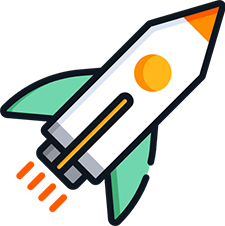 Recent Blog Posts
Digital Marketing chatter and banter from Media Waypoint
The average person spends 2.5 hours on social media per day, making it a great marketing tool for businesses to...
Keep in touch with anyone who's digitally interacted with your brand by retargeting or remarketing your advert.
For most, Halloween is an evening dedicated to dressing up in your spookiest costume and collecting (or giving away) sweet...
With the likes of TikTok, Instagram stories and now Reels, video content has become a key contender when gaining the...
For many, Valentine's Day is a day to celebrate all things love! Something that both commercial and cooperate companies can...
Do you want to engage with your customers on a more personal level? Why not try email marketing? Here are...
Working from home may still seem alien to many people across the UK and focusing on a full day of...
The Office for National Statistics found that 58% of businesses that took part in their latest survey have experienced a...
Google's parent company, Alphabet, has released their most recent financial reports and, while advertising revenue continues to be the firm's...
SEO v PPC: Which Search Marketing Method Should I Use? The ethos of digital marketing is all about raising the...
Instagram is a fantastic tool for reaching and, more importantly, engaging with your audience and customers. It's a hugely popular...
While social media advertising isn't always seen as a form of traditional selling and marketing, it's very important not to...