A FRESH APPROACH
Joined-Up Digital Marketing
Although digital marketing itself can be broken down into several activities, no single activity that we undertake for you will work alone.
We look to create holistic campaigns which complement, adapt and react to one another; tracking a potential customer from initial acquisition right through to a measurable outcome. Whether it be customised, SEO-optimised landing page content for paid social campaigns, or remarketing campaigns to target those who visit your website as a result of an email campaign, we've got it covered.
Whatever your objectives, we'll look at the full picture to make sure your digital presence is working hard for you. We're good like that.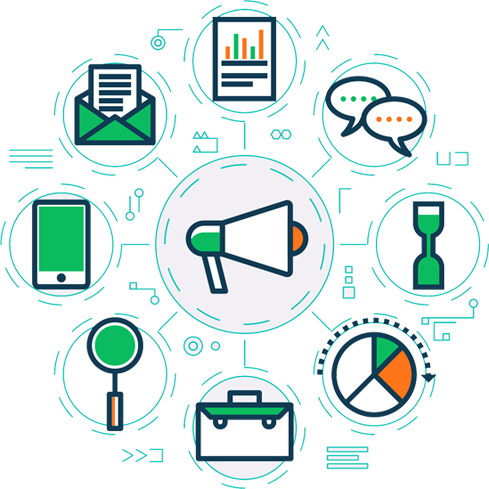 Discover How
Joined Up Marketing
Can Transform Your Business
If what we're talking about is striking a chord, please get in touch and we can chat through the benefits of Joined Up Marketing.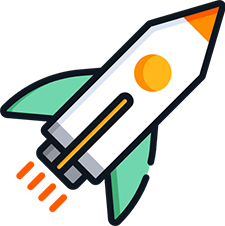 Recent Blog Posts
Digital Marketing chatter and banter from Media Waypoint
The average person spends 2.5 hours on social media per day, making it a great marketing tool for businesses to...
Keep in touch with anyone who's digitally interacted with your brand by retargeting or remarketing your advert.
For most, Halloween is an evening dedicated to dressing up in your spookiest costume and collecting (or giving away) sweet...
With the likes of TikTok, Instagram stories and now Reels, video content has become a key contender when gaining the...
For many, Valentine's Day is a day to celebrate all things love! Something that both commercial and cooperate companies can...
Do you want to engage with your customers on a more personal level? Why not try email marketing? Here are...
Working from home may still seem alien to many people across the UK and focusing on a full day of...
The Office for National Statistics found that 58% of businesses that took part in their latest survey have experienced a...
Google's parent company, Alphabet, has released their most recent financial reports and, while advertising revenue continues to be the firm's...
SEO v PPC: Which Search Marketing Method Should I Use? The ethos of digital marketing is all about raising the...
Instagram is a fantastic tool for reaching and, more importantly, engaging with your audience and customers. It's a hugely popular...
While social media advertising isn't always seen as a form of traditional selling and marketing, it's very important not to...