EMAIL MARKETING
Email Marketing Is
Alive And Kicking!
No one likes it when you play hard to get so get your email marketing in order. Communicating regularly with your existing customers is vital in making sure they feel loved and know exactly what's going on with you, letting them know why they should keep coming back to you, time after time. Keeping your messaging fresh, engaging and exciting is key, something with rather good at.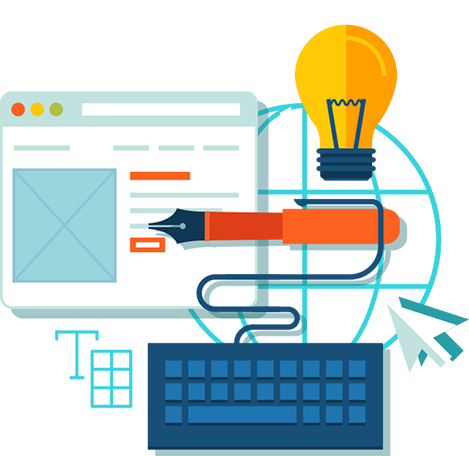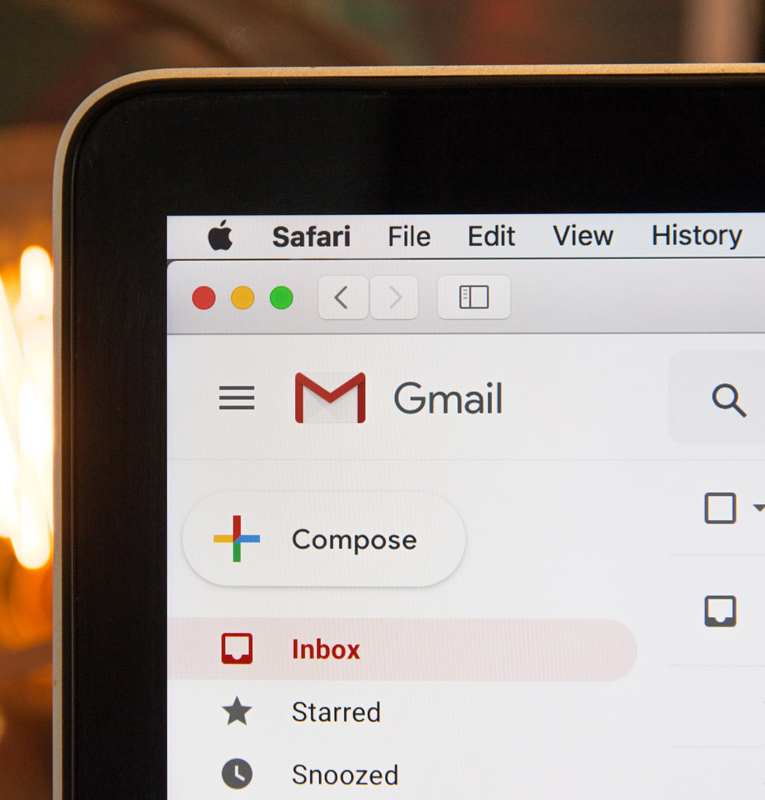 Email Marketing Is All About Quality Data and Creative Email Building
Don't just bombard your database with any old gumpth. We'll work with you to establish a solid email marketing strategy with a timeline of content, creating visually-compelling, expertly-worded emails to tempt your customers to find out more. Not only does this keep them engaged with your brand, but actively encourages them to visit your site. What's more, we'll closely monitor the performance of each email in terms of open-rates, click-throughs and unsubscribes, consistently tailoring our content accordingly month-on-month to make sure you remain as relevant and engaging as possible. No snooze-worthy emails left unread here.
Database Processing
We'll review and clean your data and ensure that it is GDPR compliant and reliable.
Content Writing
We can use content supplied or write content to meet any campaign objectives.
Email Building
We build creative HTML emails, tested to ensure they're inbox friendly and avoid those pesky spam filters.
Measuring and reporting
We don't just measure the delivery and open-rate; we'll also report back on web visitor activity.
Are You Ready To Keep
In Touch With Your Audience?
Keep those customers happy. Drop us a line to find out how we can help you maximise the potential of your database.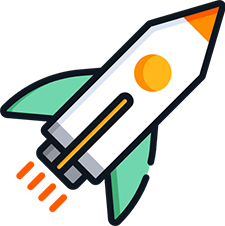 Recent Blog Posts
Digital Marketing chatter and banter from Media Waypoint
The average person spends 2.5 hours on social media per day, making it a great marketing tool for businesses to...
Keep in touch with anyone who's digitally interacted with your brand by retargeting or remarketing your advert.
For most, Halloween is an evening dedicated to dressing up in your spookiest costume and collecting (or giving away) sweet...
With the likes of TikTok, Instagram stories and now Reels, video content has become a key contender when gaining the...
For many, Valentine's Day is a day to celebrate all things love! Something that both commercial and cooperate companies can...
Do you want to engage with your customers on a more personal level? Why not try email marketing? Here are...
Working from home may still seem alien to many people across the UK and focusing on a full day of...
The Office for National Statistics found that 58% of businesses that took part in their latest survey have experienced a...
Google's parent company, Alphabet, has released their most recent financial reports and, while advertising revenue continues to be the firm's...
SEO v PPC: Which Search Marketing Method Should I Use? The ethos of digital marketing is all about raising the...
Instagram is a fantastic tool for reaching and, more importantly, engaging with your audience and customers. It's a hugely popular...
While social media advertising isn't always seen as a form of traditional selling and marketing, it's very important not to...